Liquid yeast has gained popularity not only in the industrial sector but also with artisanal bakeries. The reason? it is a holistic solution that includes the product itself, associated technology and working methods.
Liquid yeast is made for short, medium and long fermentation processes. It adapts very well to cold processes, continuous fermentation, retarded and frozen processes.
Discover our liquid yeast solutions for bakers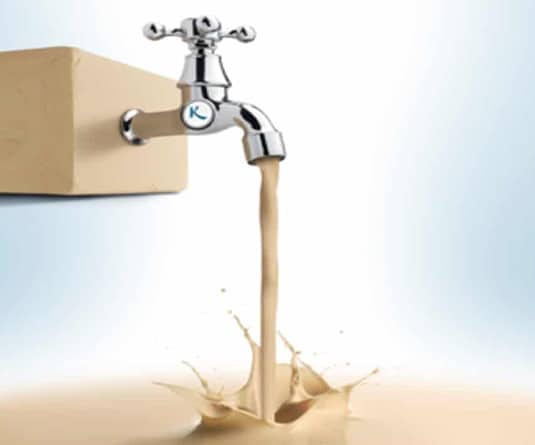 In light of new regulatory constraints in matters of food safety and hygiene, Lesaffre has developed a global concept for a liquid yeast combined with a refrigerated dispenser: Kastalia. This ready-to-use yeast has been approved by craft bakers for its performance, efficiency and the guarantee of optimal hygiene.
Kastalia combines technology and simplicity to help bakers produce top-quality breads under the best food health and safety conditions. Adopted in a multitude of countries, these ready to use yeasts give excellent results.
Characteristics
Typically in a refrigerated dispenser. Available in a SINGLE or DUAL version, depending on each baker's needs.
Packaging: Single-use 10kg or 22kg bag-in-box in a protective cardboard container.
Benefits
Safety: Thanks to its hermetically sealed system, by avoiding direct contact with hands, Kastalia reduces the risk of contamination, for 100% compliance with health and hygiene standards.
Ease-of-use: Kept close to the dough mixer, the Kastalia dispenser is always handy. The measuring jug reduces wastage and is easy to clean.
Efficiency: It is easier to disperse and mix into the dough, making it smoother. Its consistent quality ensures regular production.
Stability: The consistent temperature guarantees impeccable quality for any and all bakery uses.
Shelf-life
Similar to compressed yeast.
Refrigeration system keeping the yeast at 4°C.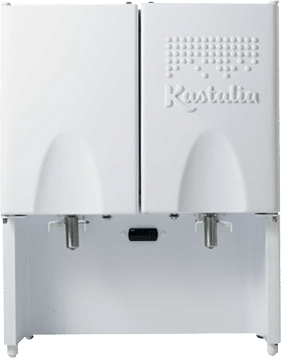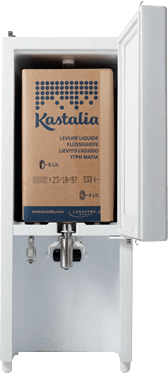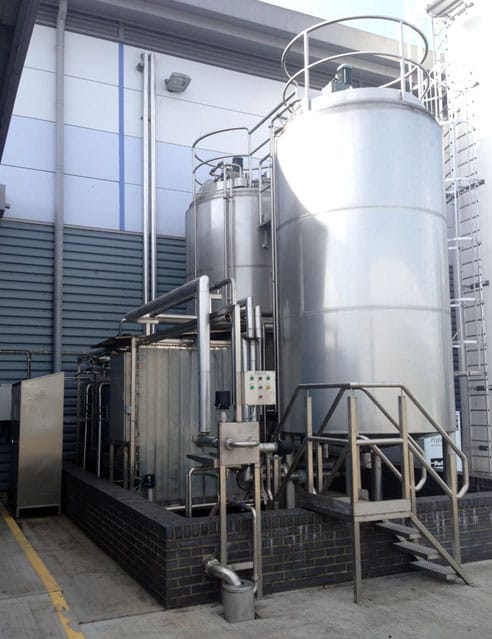 Liquid yeast in containers or tankers
Liquid yeast has become increasingly popular throughout the industrial sector in recent years. From the Lesaffre production unit to yours, our yeast is as fresh as it can be. It is an effective, high performance product.
Most industrial units are equipped with cleaning systems that enable the storage and dosing of liquid yeast under optimal health and safety conditions.
Thanks to the diversity of its processes and packaging, Lesaffre's liquid yeast can be used at any type of bakery:
custom, automated units (10-50 m3) for large production plants;
Units with containers that can hold 300 to 1,000 litres, for smaller capacities.
Characteristics

Packaging: Direct deliveries into onsite tanks

Benefits
Quality: perfect control over the yeast's fermentation power.
Practicality: our liquid yeast is easy to incorporate into the mixer.
Technology/economics: accurate, consistent dosing with excellent dispension.
Health: maintenance of the right temperature up until dosing.
Hygiene: less handling required.
Environment: reduced packaging.
Shelf-life

2 to 3 weeks from delivery depending on yeast profile.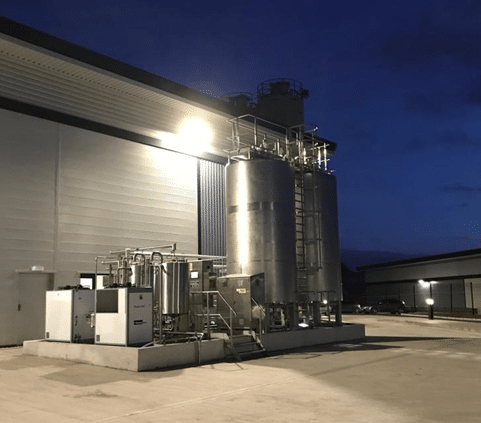 Boost your bakery operation with the freshness and power of Liquid Yeast!