In recent years, there has been a noticeable shift in consumer preferences when it comes to bread. From the rustic charm of the sourdough bread in the UK to artisan breads in other countries, people are increasingly seeking out healthier, more authentic options made without artificial ingredients.
This trend gained momentum during the pandemic, as many individuals found solace in the art of baking at home and experimenting with sourdough. In this article, we explore the factors behind this surge in interest in authentic bread and the role of flavour, ingredients, and texture in shaping consumer choices.
Karen Dear, Chief Executive Officer at CBA (Craft Bakers Association), highlights in the article "What's driving the phenomenal rise in sourdough?" the significance of taste in driving the popularity of sourdough. According to her, "A large driver of sourdough popularity is the importance of flavour to customers." In a recent survey conducted by the CBA, 53% of bakers expressed that flavour was the most compelling factor influencing their choice of sourdough. 
Sourdough Bread as an Affordable Indulgence
The decision to opt for sourdough goes beyond just flavour; it's a holistic experience that encompasses ingredients and texture. Sourdough, along with Italian-style breads and breads enriched with additional ingredients, stands out as a preferred choice because of its visual appeal.
Part of this appeal can be attributed to how these breads are displayed, but it's also inherent in the loaves themselves. Sourdough loaves often have a rustic appearance, often hand-crafted with intriguing natural bursts and contrasting dark crusts adorned with a dusting of flour. This aesthetic quality adds to the overall allure of sourdough, making it a visual delight on the table.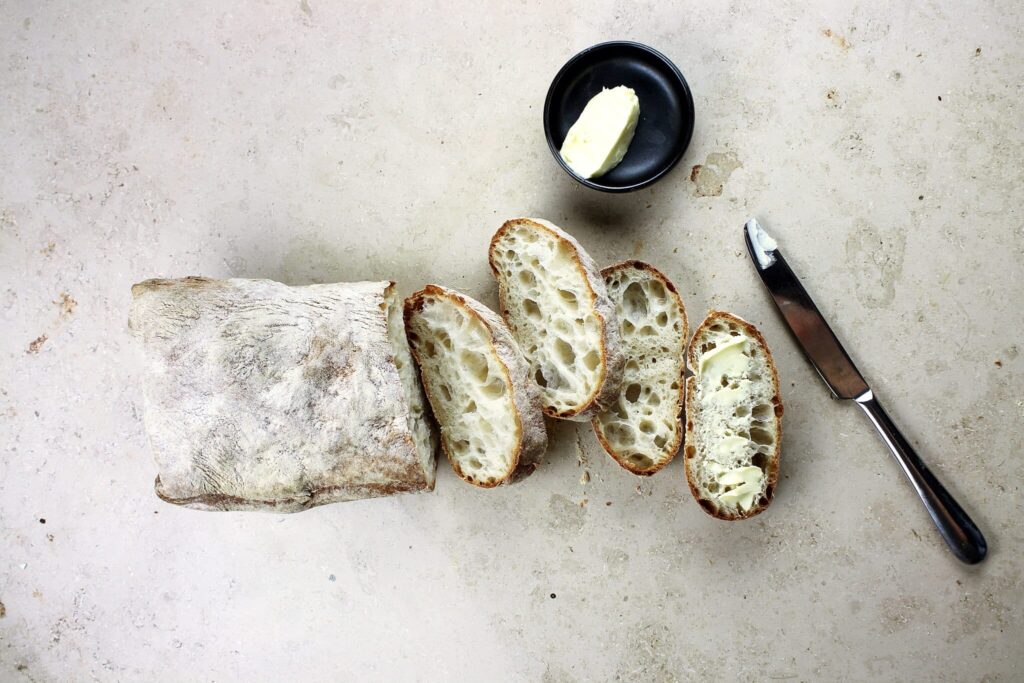 The Weekend and Special Occasion Bread
Interestingly, consumer preferences for bread vary throughout the week. According to data, 13% of consumers are more likely to choose something different for the weekend, opting for unique and indulgent bread options. Among these choices, sourdough loaves, Italian-style breads, rye breads, breads with inclusions, and baguettes are more likely to grace weekend tables than during the workweek.
Moreover, 25% of individuals prefer something distinct when they have guests over. Their top choices often include sourdough loaves, Italian-style breads, breads with inclusions, and premium baguettes and rolls. This highlights how bread, especially artisanal and visually appealing varieties, plays a role in enhancing the dining experience when entertaining guests.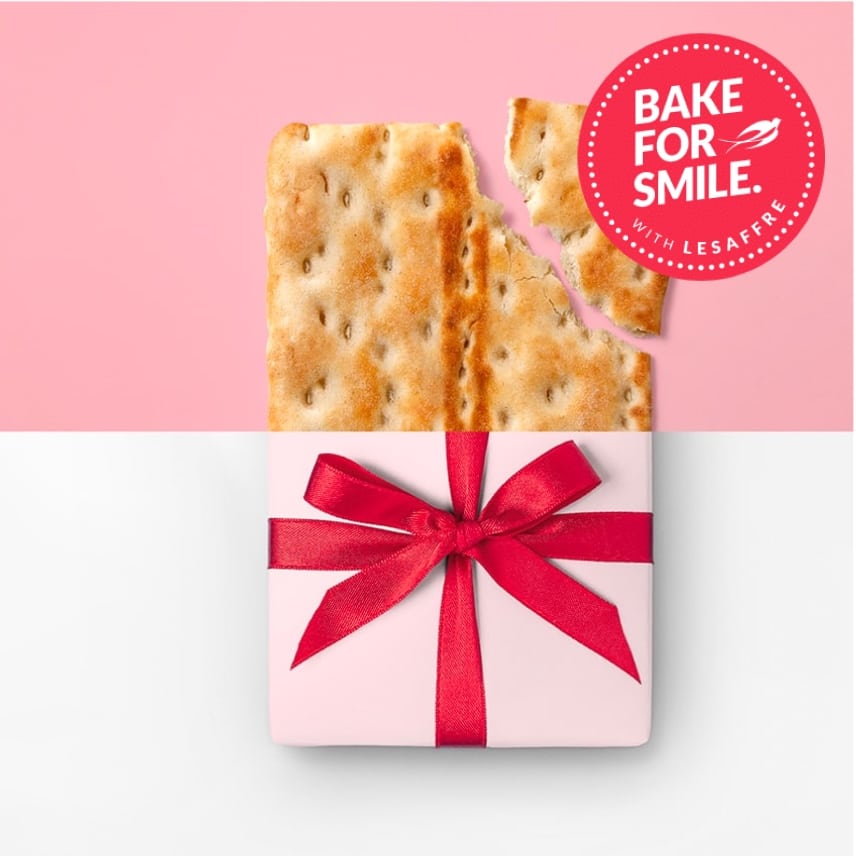 Bake For Smile – Make taste a priority!
The resurgence of food that makes you smile reflects the collective consumer needs for culinary experiences that go beyond nourishment. Taste, ingredients, and texture are pivotal factors influencing these preferences. As we continue to seek comfort in the simple pleasures of life, such as baking at home and enjoying artisanal bread, the authenticity of our food choices will undoubtedly remain a driving force in shaping the future of the bread landscape. It's about embracing the joy, pleasure, and happiness that come with each bite.
Discover the flavours that will put a smile on your customers' face. Livendo sourdoughs' range allows you to explore the world of flavours. From traditional sourdoughs to specialities from all over the world, Livendo gives you consistency and authenticity to your bread. Contact our team today and immerse yourself in the Magic of Nature!